Meet Our Leadership Team 
 


Amy Tabor

Executive Director
Amy serves as the Director of NAQ and is responsible for the day-to-day
operations as well as the annual conference and learning events. 



Beth Dyer


Director of Operations
Beth has responsibility for many of the behind-the-scenes functions of
NAQ, including its business activities and membership services.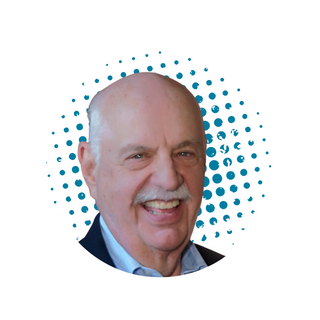 Art Dykstra
Art serves as the Executive Director of the Trinity Foundation, which is the corporate
home of NAQ. He serves as the Board liaison and is active in the planning activities of NAQ.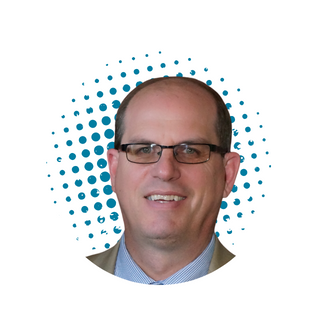 Thane Dykstra, PhD. 

Thane serves as the CEO of Trinity Services, a multi-faceted Human Services organization
serving people with mental illness and developmental disabilities in Illinois.
Thane serves as a consultant to NAQ in program and clinical areas.
---
We are also grateful for the support and guidance of our Advisory Committee 

Caitlin Bailey, PhD., Pennsylvania
Co-Director, National Leadership Consortium 



Tina Campanella, Florida
Independent Consultant 

Edward Hershey, California
Executive Director, Home of Guiding Hands 

Lisa King, Tennessee
Chief Operating Officer, Open Arms Care