NAQ CELEBRATES THE SUCCESS OF THE 23RD ANNUAL QDDP CONFERENCE
Playing some Jenga at the Welcome Reception...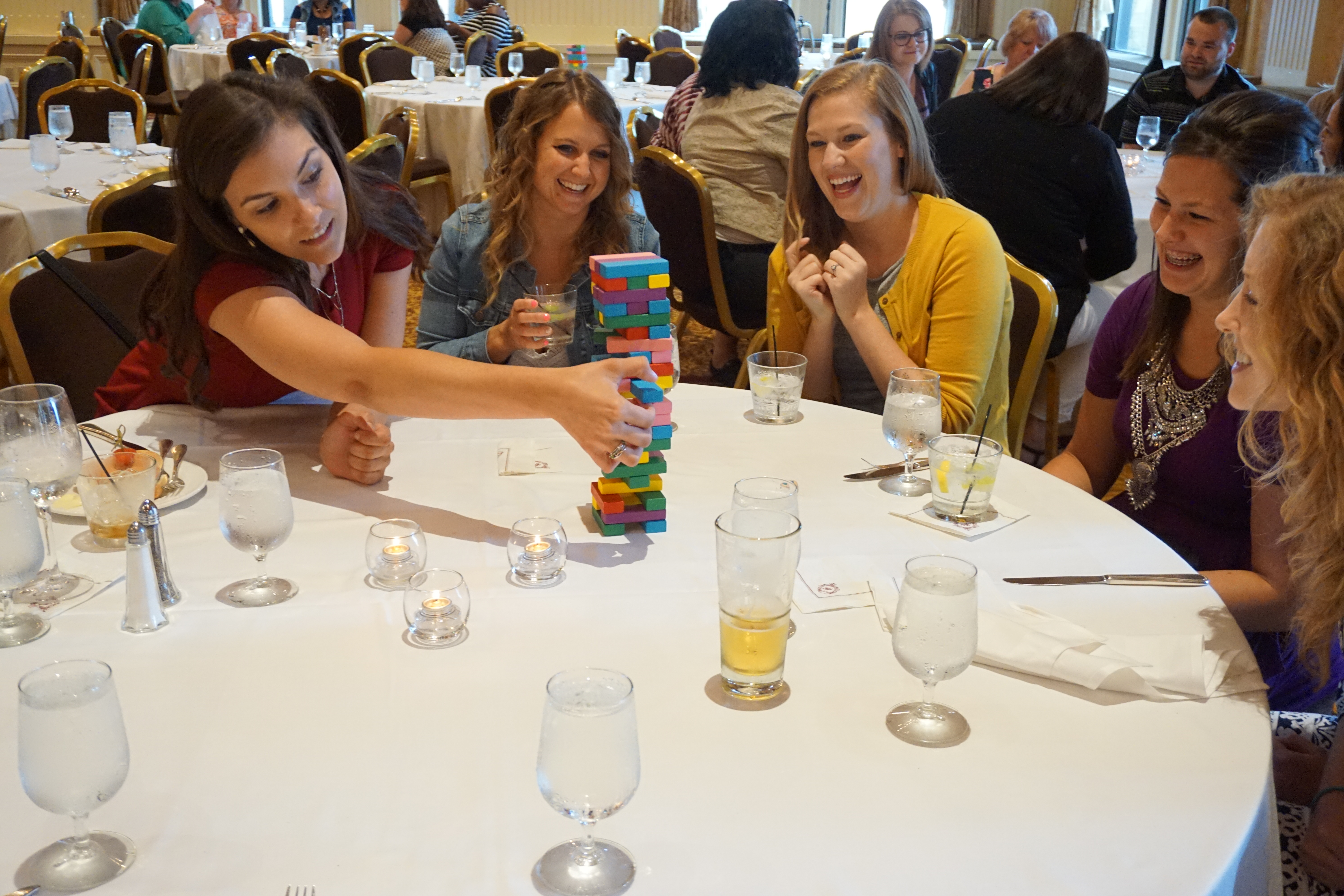 ---
VJ Smith reminds us of the importance of Gratitude.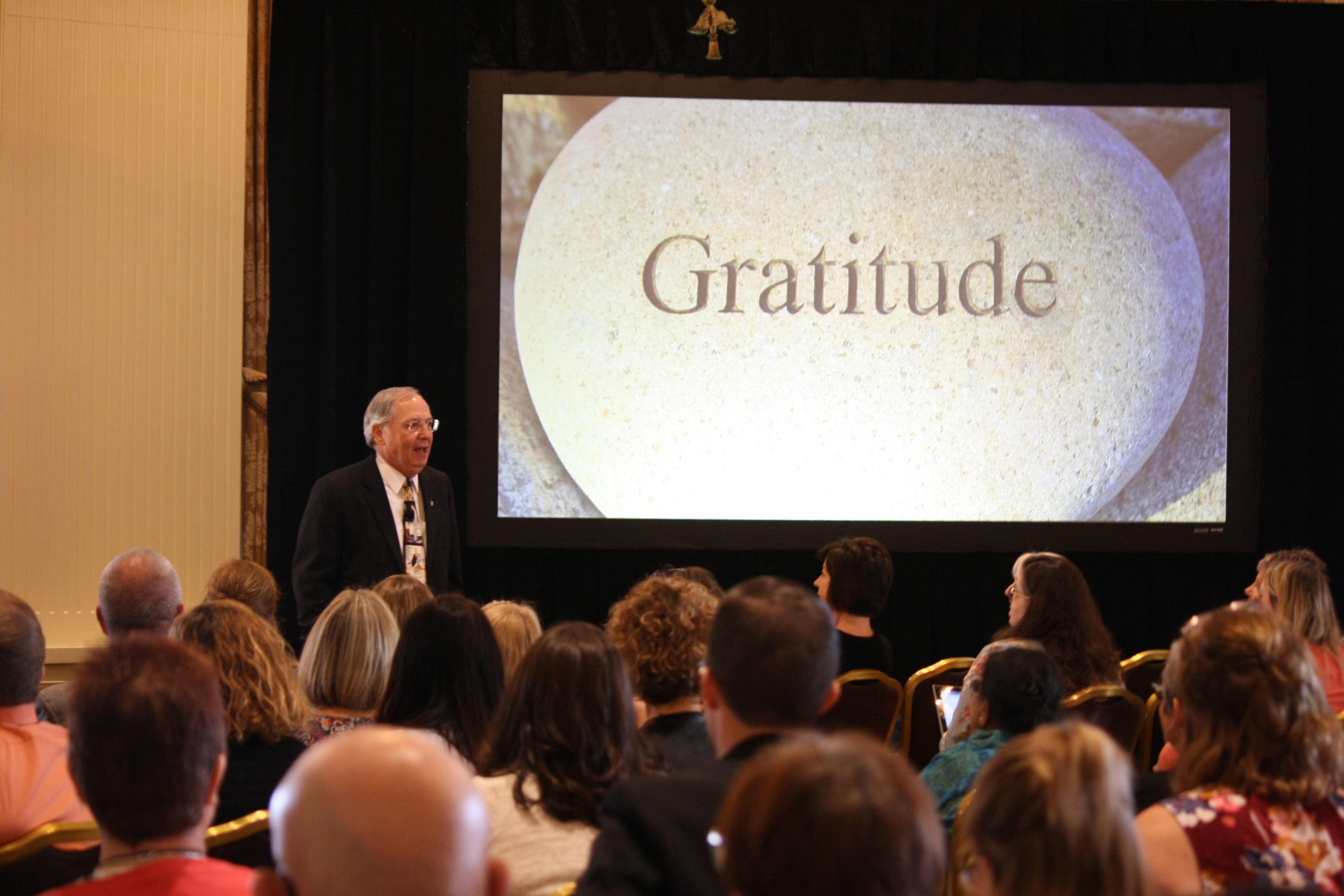 ---
James Rimmer speaks about promoting health and wellness in people with cognitive disabilities.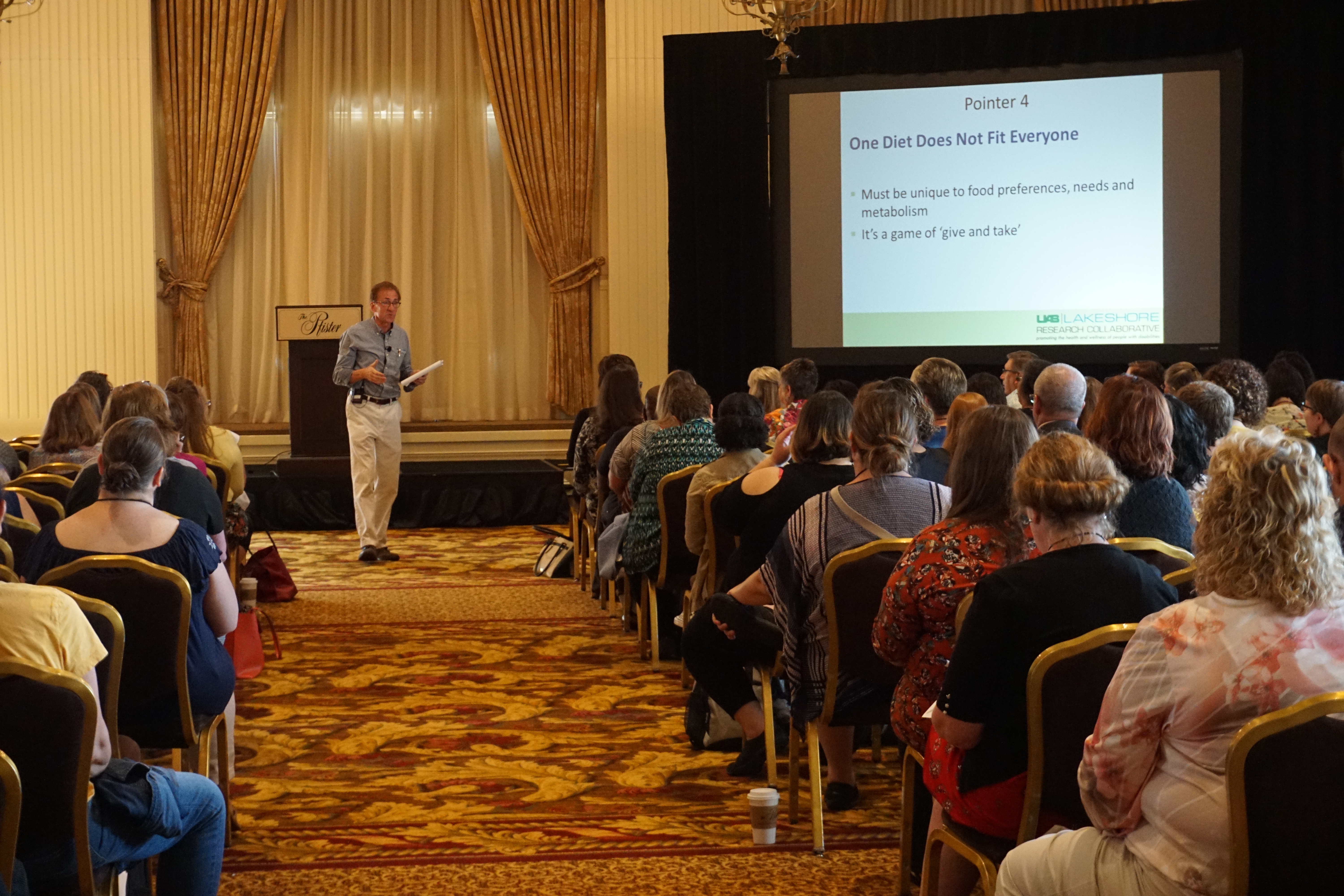 ---
Leanne Mull talks about supporting the dreams of the people we serve.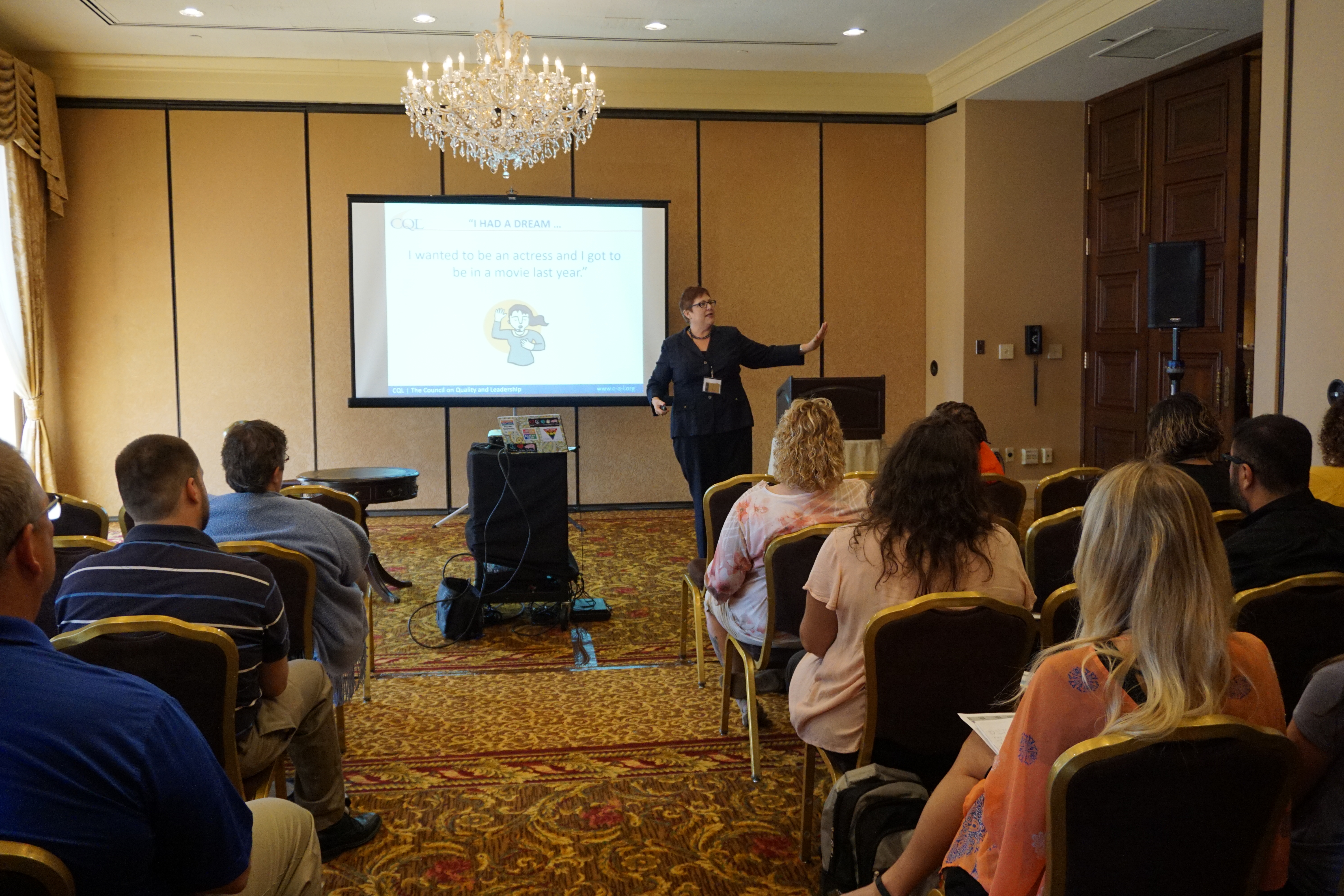 ---
Peter Leidy inspires the audience with his music and stories.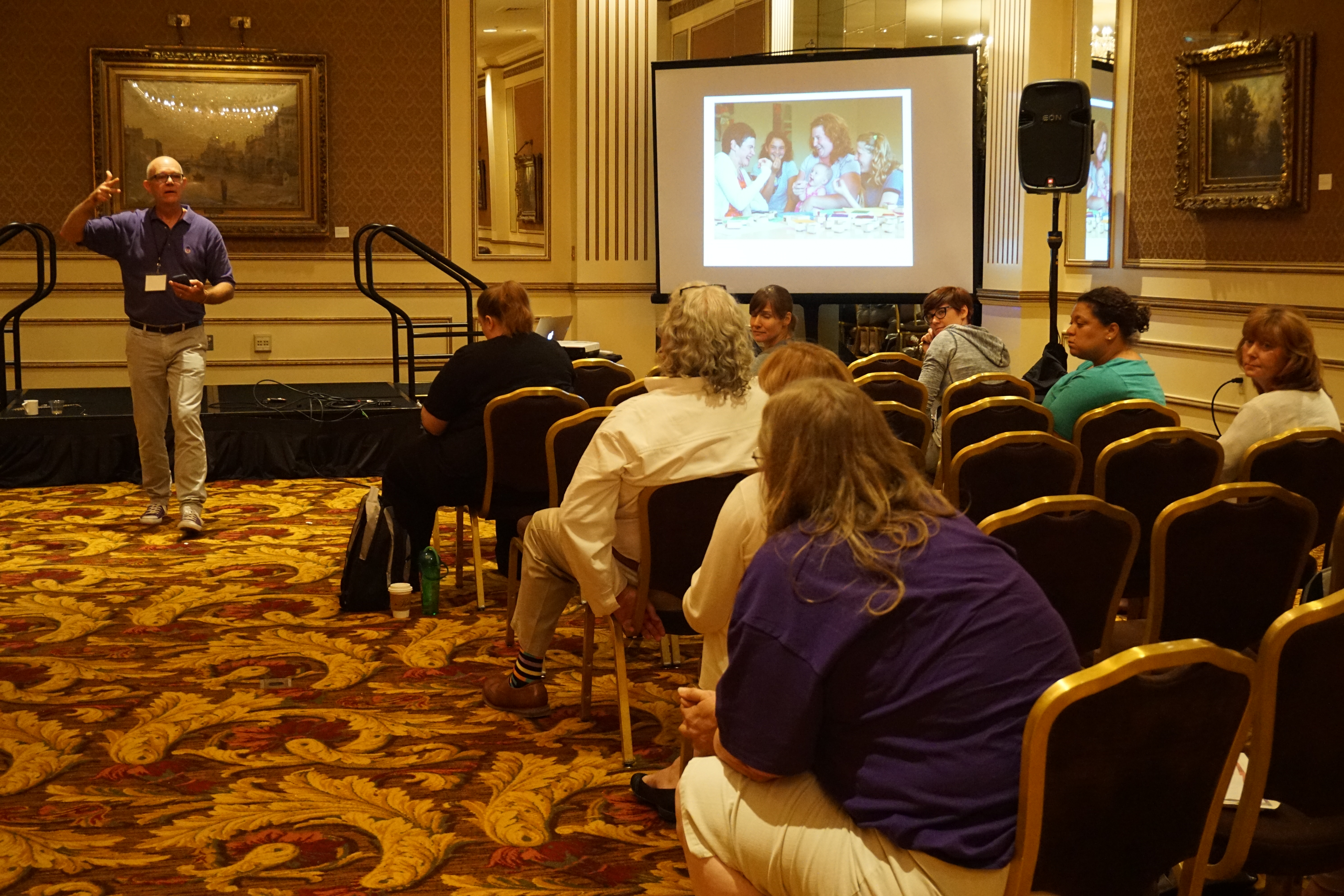 ---
Art Dykstra leads the Roundtable Discussions.